Regular price
Sale price
$33.00 USD
Unit price
per
Sale
Sold out
The fresh earthy scent of Fir Needle creates a feeling of grounding, anchoring and empowerment. It can stimulate the mind while encouraging relaxation in the body, and may offer support to the respiratory system. Cozy up to the calming scent of an old growth forest as you light this comforting candle.

From ingredients to candle, Solstice Naturals candles are designed with sustainability and purity in mind. Made from pure beeswax (a long-burning, biodegradable and renewable resource), 100% therapeutic grade essential oils, and metal free cotton wicks, our candles are equal parts sustainable and luxurious.
Pure beeswax candles are considered to be the healthiest burning candles available as they purify the air by releasing negative ions that attract pollutants and pull them out of the air, leaving the environment free of any dust or debris.
We're proud to use pure beeswax from small family farms, supporting those who love nature as much as we do. These 9 oz candles are hand-poured into glass jars and topped with a metal lid.

Enjoy the lighter, naturally-enticing aroma that comes from burning a candle scented only with pure essential oils.
Share
View full details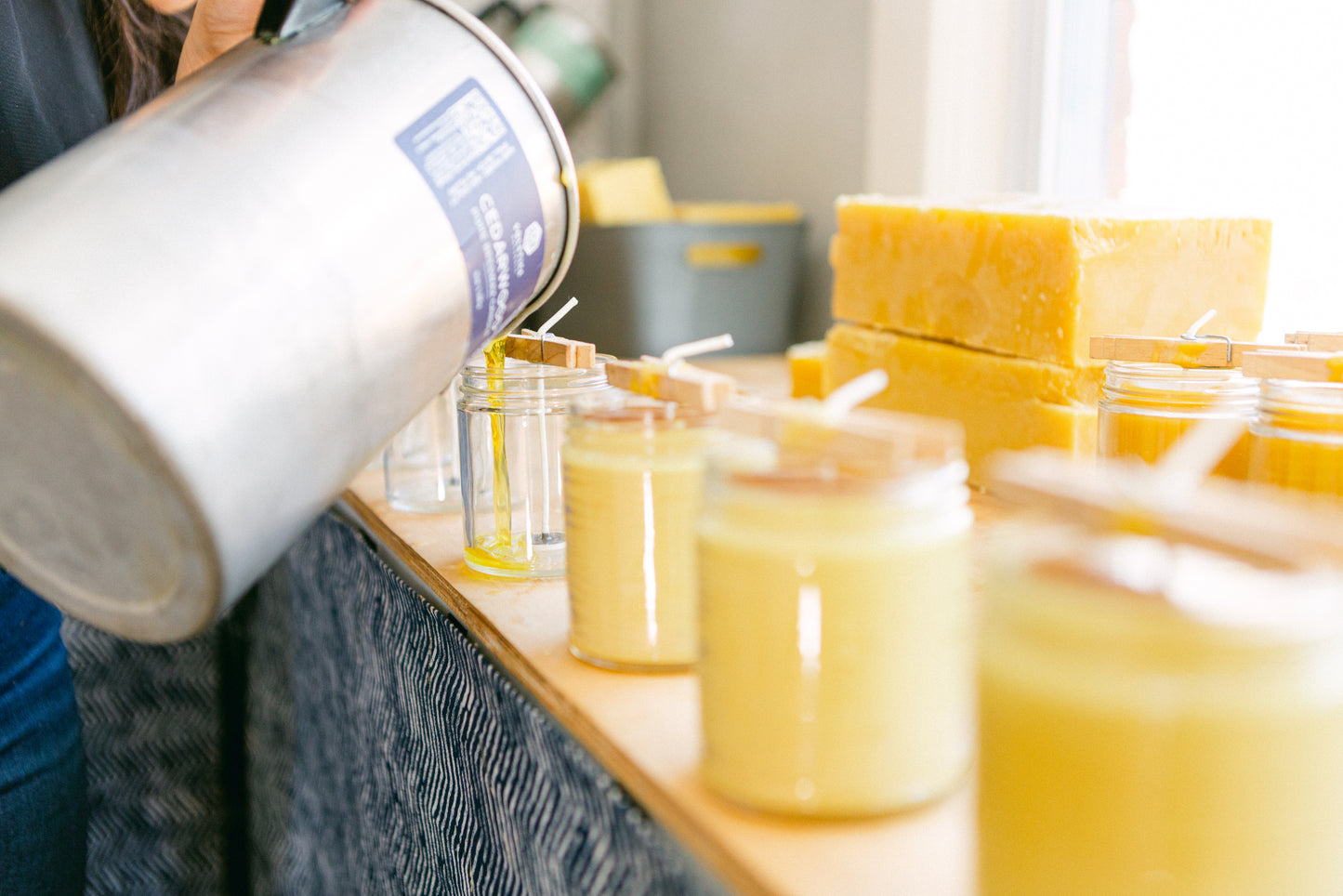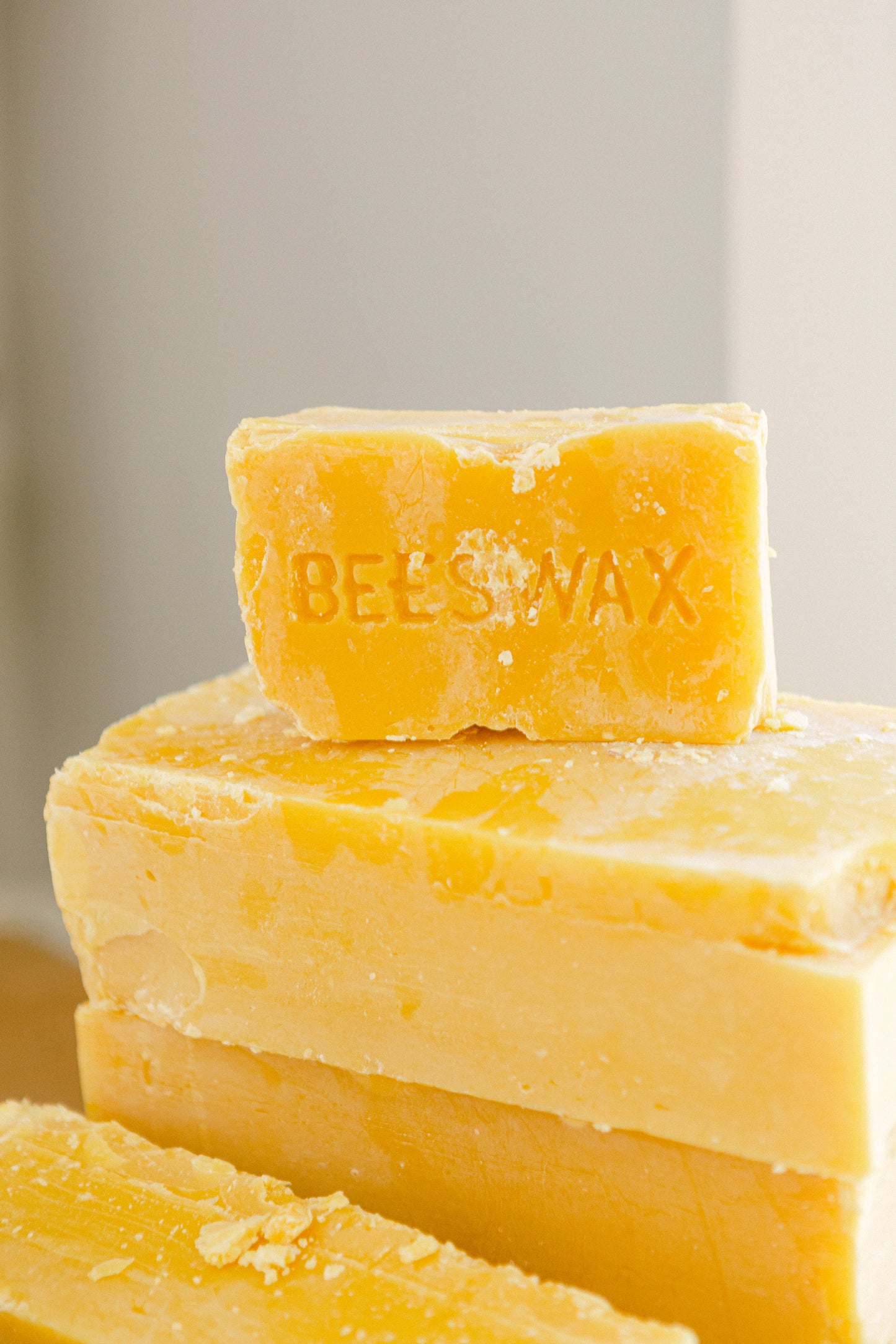 Customer Reviews
04/16/2021
Antimony

United States
I recommend this product
Wonderful candle, absolutely a favorite for the simple use of one high quality essential oil for scent along with peerless fresh beeswax!
This candle is one of my very favorites (possibly the favorite but I have trouble choosing) and I use a lot of candles, especially beeswax; the main feature which makes this so great is that they have kept the scent to one excellent essential oil (fir needle) and have not tried to mix in other scents, so the end result is pure, intoxicating fir needle smell that is not messed up or mixed up with all sorts of other scents. I have had a lot of trouble trying to find candles, either beeswax or soy, that use this kind of restrained and simple aesthetic without succumbing to the temptation of throwing in other scents. I think candle-makers do this because they think it will make the candle better, or perhaps they are acting on creative impulses like a cook, but usually it detracts from--and sometimes ruins--the scented candle experience when the candle-makers throw in several other scents together. When your customers are choosing a natural wax type with natural essential oils, and they are choosing a very nature-based scent (such as fir needle), it stands to reason they probably prefer things that smell natural and straightforward, and the Solstice Naturals candle-makers seem to realize this. This candle has the true, unadulterated smell of fir trees and nothing else--like walking through a forest, which is just happiness on a stick! I cannot count the number of candles I have tried that were billed as smelling like Christmas trees, that turned out to smell fruity (this happens a lot, weirdly, often from the addition of bergamot, peach or orange) and/or floral with no detectable pine or fir smell because those had been overwhelmed by the other scents thrown in. This candle really does smell like a fir tree, so if you like that smell you will like this one! Plus, beeswax!
heavenly scent
I love love this candle. It filled my home with the scent of pine needles, I felt like I was in an enchanted forest. Uplifting, pure magic, thank you :)
Perfect Gift
Definitely recommend- we love this company! Sustainable, natural ingredients, strong small company and quantity product. My husbands favorite candle of the series, subtle, yet smells great. Would purchase again.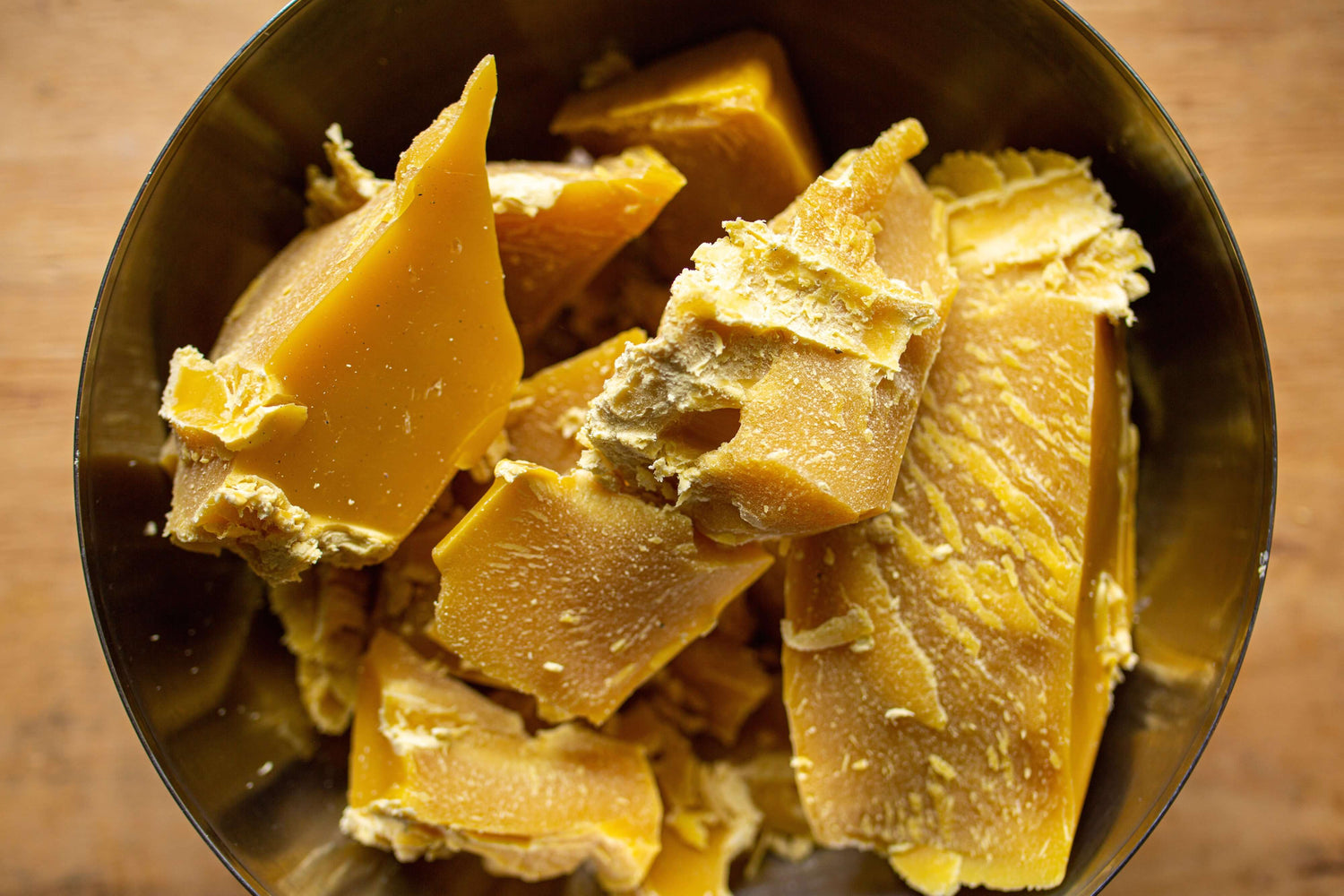 Did you know?
All of our candles are made with 100% pure beeswax from small family beekeepers and paired with therapeutic-grade essential oils.