Regular price
Sale price
$33.00 USD
Unit price
per
Sale
Sold out
Eucalyptus promotes mental clarity and an overall feeling of relaxation with its bold, minty aroma. It is widely recognized for its antiviral and antibacterial properties, as well as its ability to aid in respiratory issues. Inhale the feeling of calm as you unwind after a long day and let it all melt away with this fresh scent.

From ingredients to candle, Solstice Naturals candles are designed with sustainability and purity in mind. Made from pure beeswax (a long-burning, biodegradable and renewable resource), 100% therapeutic grade essential oils, and metal free cotton wicks, our candles are equal parts sustainable and luxurious.
Pure beeswax candles are considered to be the healthiest burning candles available as they purify the air by releasing negative ions that attract pollutants and pull them out of the air, leaving the environment free of any dust or debris.
We're proud to use pure beeswax from small family farms, supporting those who love nature as much as we do. These 9 oz candles are hand-poured into glass jars and topped with a metal lid.

Enjoy the lighter, naturally-enticing aroma that comes from burning a candle scented only with pure essential oils.
Share
View full details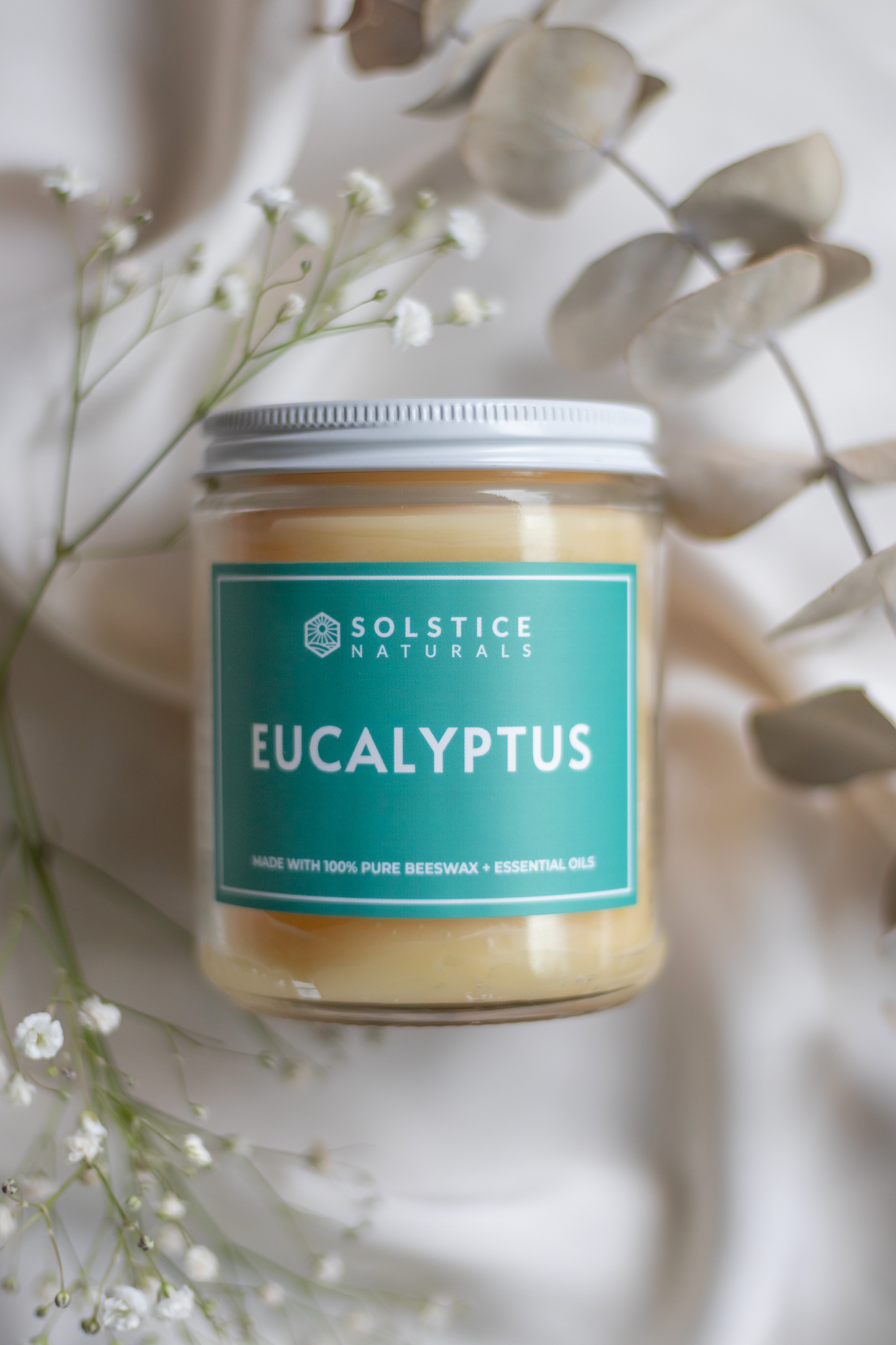 Customer Reviews
Amazing Candle
Best. Candle. Ever. I get so many compliments on the smell of my home because of this candle. Perfect and purifying candle that lasts a long time. I love the wick too. Glad I purchased
Love it !
It is strong and powerful ! I love to use it when i feel like im about to get sick and also to boost my energy levels !
Eucalyptus
The scent is great. There's a lot of eucalyptus trees in the Presidio of San Francisco. Whenever I light the candle, it feels like I'm walking outdoors there.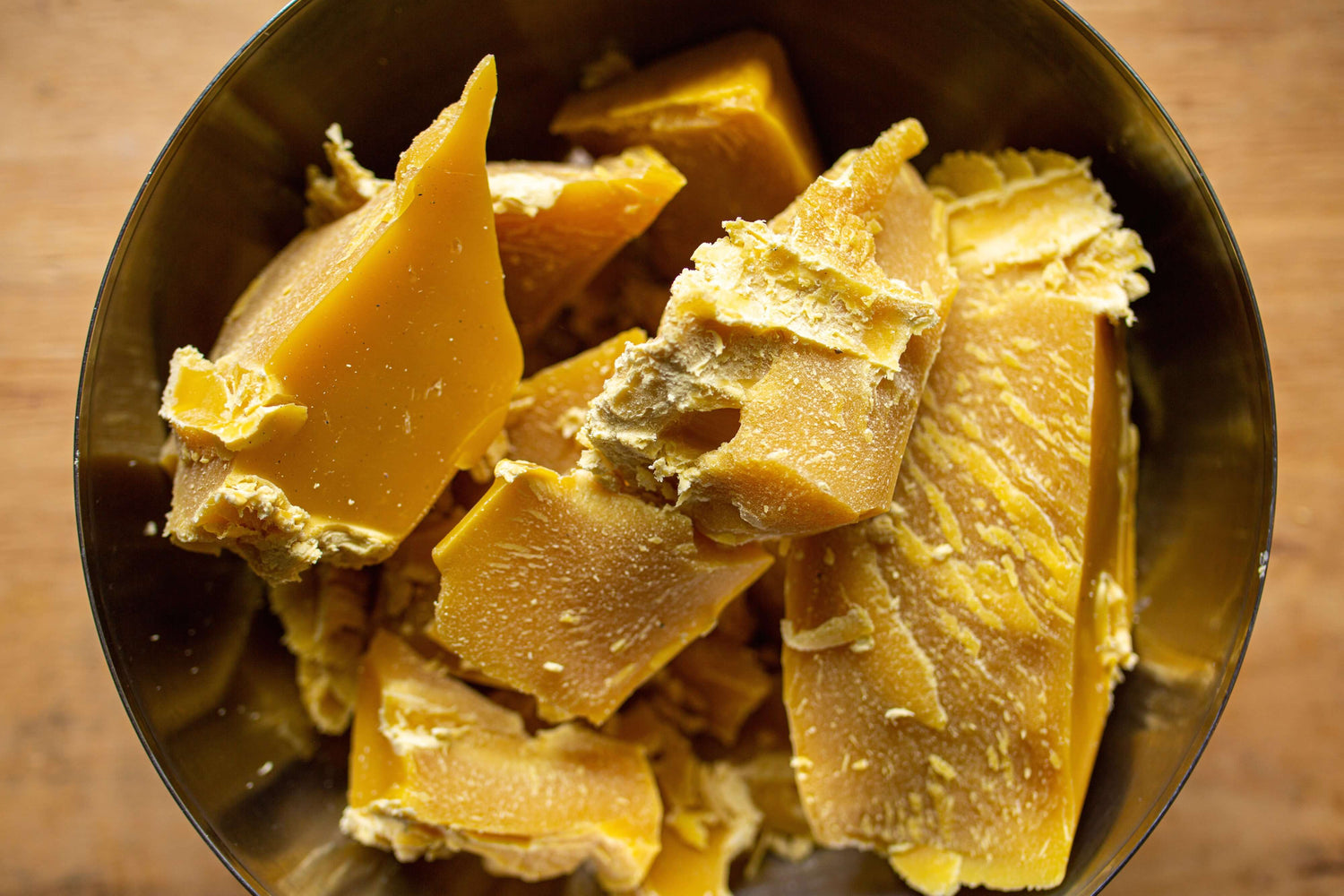 Did you know?
All of our candles are made with 100% pure beeswax from small family beekeepers and paired with therapeutic-grade essential oils.